Jeans are an indispensable item in any closet. We love jeans - they don't discriminate. Everyone from the Duchess of Cambridge and Bill Gates to college kids and the hawkers at Colaba Causeway wear jeans.
Buying a pair of jeans is easy. But finding
the
pair - that's a little harder. Especially if you don't know what to look for. Lucky for you, we've come up with three simple rules to remember while shopping for your next pair of jeans.
SHAPE OVER SIZE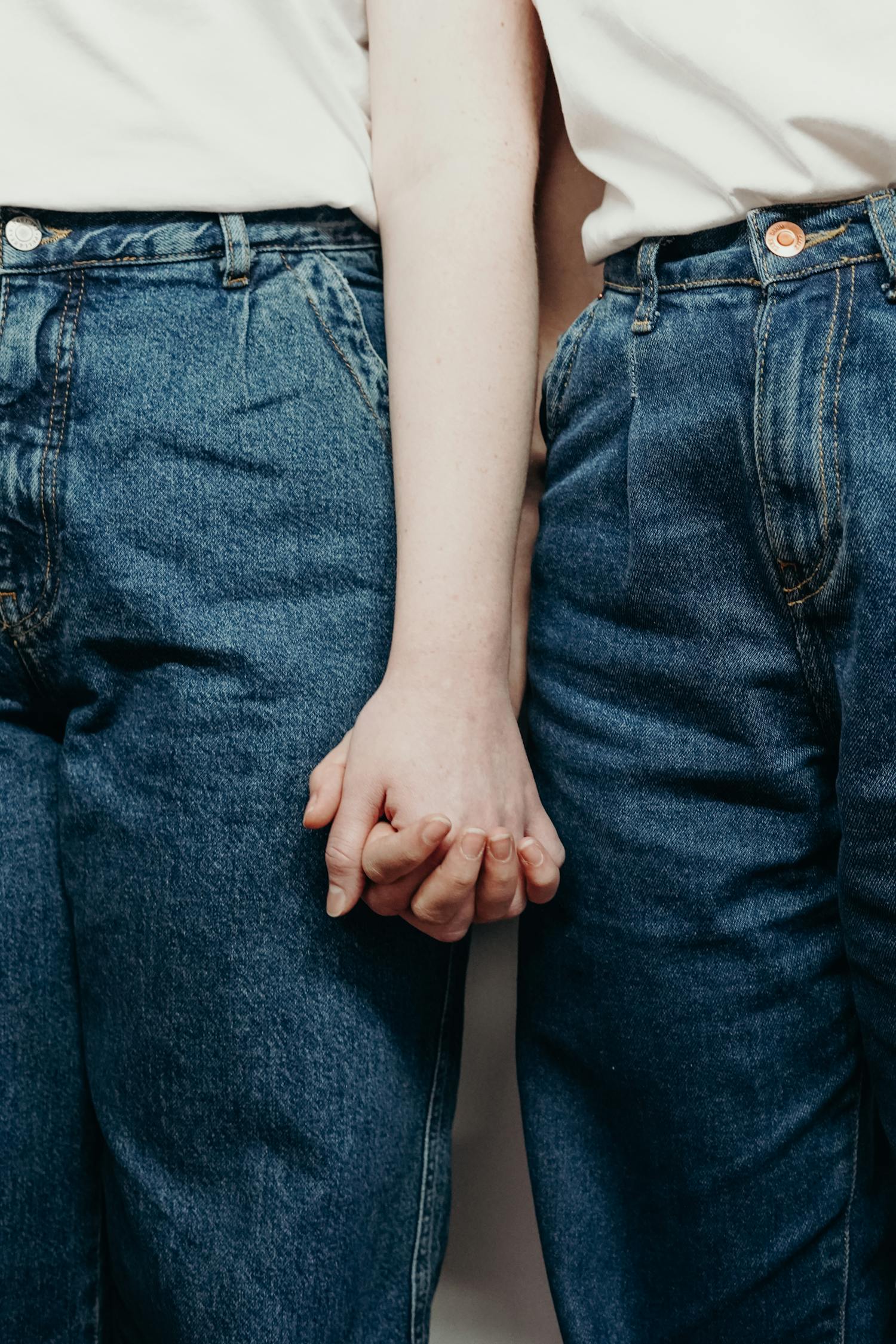 How your jeans fit you is the most important thing. And the one thing that will determine the fit isn't your size, but the shape of your body. The same pair of jeans could look completely different on two women with the same size, but drastically different body types. There are a lot of body types - hourglass, rectangle, inverted triangle - and it doesn't stop there. Being tall, short, petite or a number of other factors dictate the way your jeans fit. Break out your measuring tape and get started. It'll help you understand your body better and the silhouettes best flatter you.
So, stop looking at the size label and start looking at how the jeans fit you at the hip and waist. A good pair of jeans should sit comfortably without gaping at the waist or creating a muffin top. They should fit snugly at the hip without sagging to look flattering. Once you understand this, shopping for jeans will be a breeze.
LOOK AT THE FLY
This is definitely an eye-opener, and once you see it, you won't be able to unsee it. Lay your jeans flat on a surface and look at the zipper. Is there a huge gap between the end of the fly and the crotch? If there is, you can bet that these jeans aren't going to do you any favours. Jeans that have a large space after the end of the zipper are going to have all sorts of unflattering creases at the crotch.
Look for jeans where the zipper ends closer to the crotch so that they end at an appropriate point and avoid drawing unwanted attention to the area.
POCKETS ARE IMPORTANT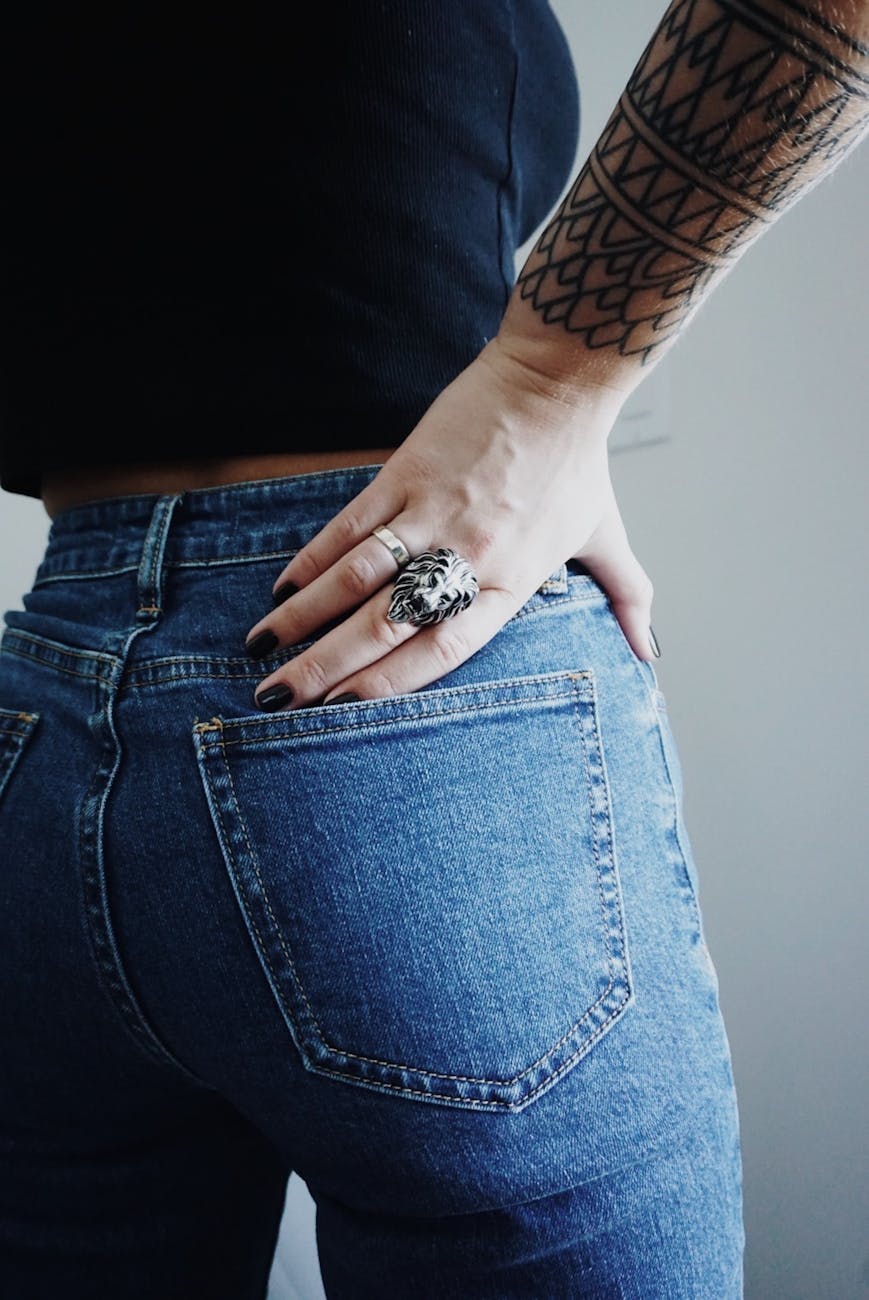 We have to be thankful for back pockets in jeans. Not only are they utilitarian, but they affect a lot of how the jeans look on your body. It's all an illusion!
As a rule of thumb, you want to pick jeans with pockets that don't sit too low or are too wide apart. Look for jeans where the pocket ends before the crease of the hip and are also proportionate to your body. Well-placed pockets can make your hips look narrower, while adding curves, too.
.
.
There you have it. Our three golden rules to find the perfect pair of jeans. We think it's also important to mention the one mistake everyone makes with their jeans. Wash care. Jeans are known for their durability, but not caring for them the right way can reduce their life span to nothing.
Take some time to look at the fabric content of your jeans. Jeans that have a larger cotton content are going to lose their shape fairly quickly, especially if you throw them into the washer after every wear.
With your jeans, you want to wear well, wash less and make them last.