We love garments that stand the test of time. Those key pieces in a wardrobe that you can keep going back to. Not only can you pair them with multiple things in your closet, but over time they soften and shift to mould against your body without giving way - making them uniquely yours. As the years pass, we even forget where we bought them or how much we paid for them. They simply remain in our closet as constants - ever-present and ever-reliable.
.
... IS WORTH IT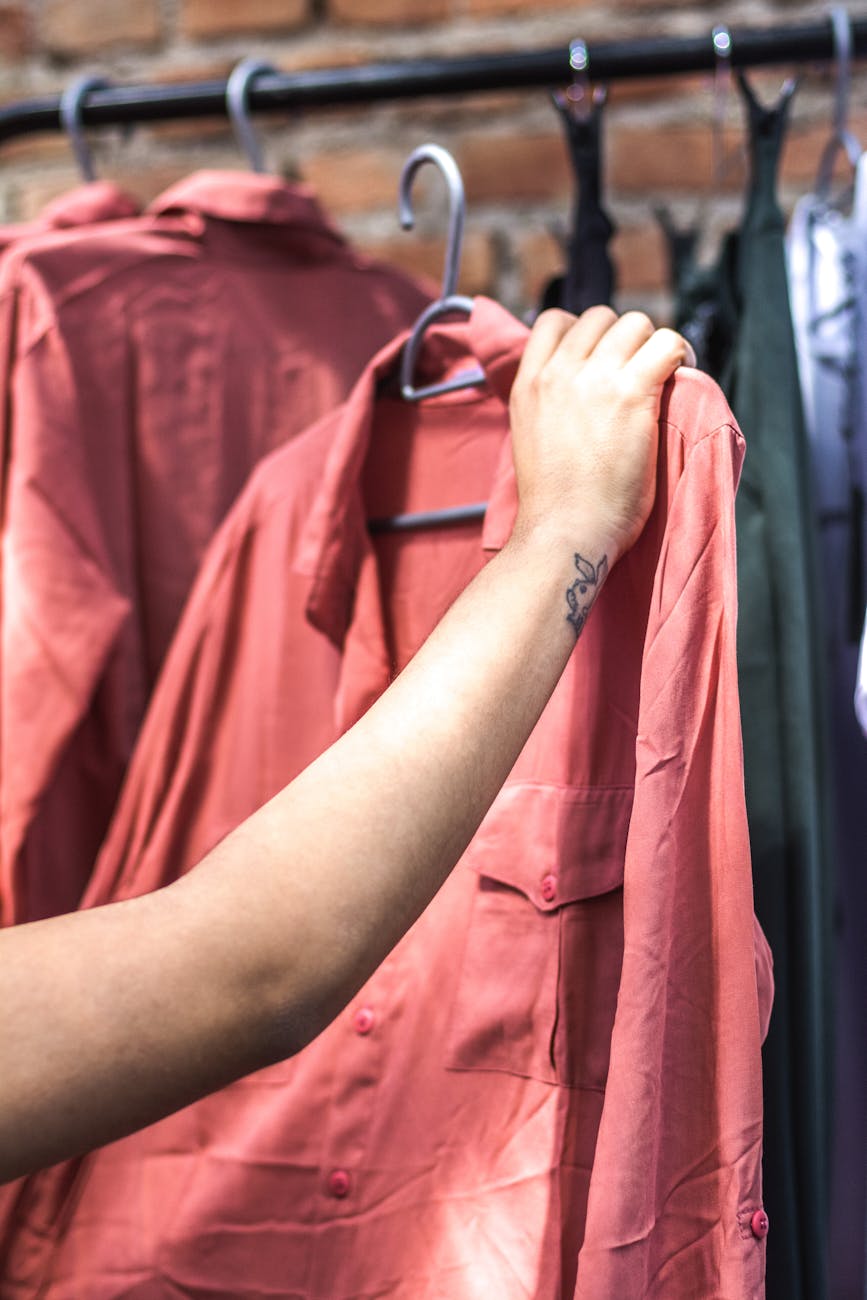 While it is tempting to wander off into the discounted section of a store and rummage the racks for something that you might like and could fit, it is so much more satisfying to set the money aside for a big-ticket item that you're certain to use and will last. Saving time, money, and closet space by forgoing impulse buys for well-thought out purchases is always a smart move. So, say no to that trend that will be obsolete by next season and invest instead in clothes that define you.
.
... IS VERSATILE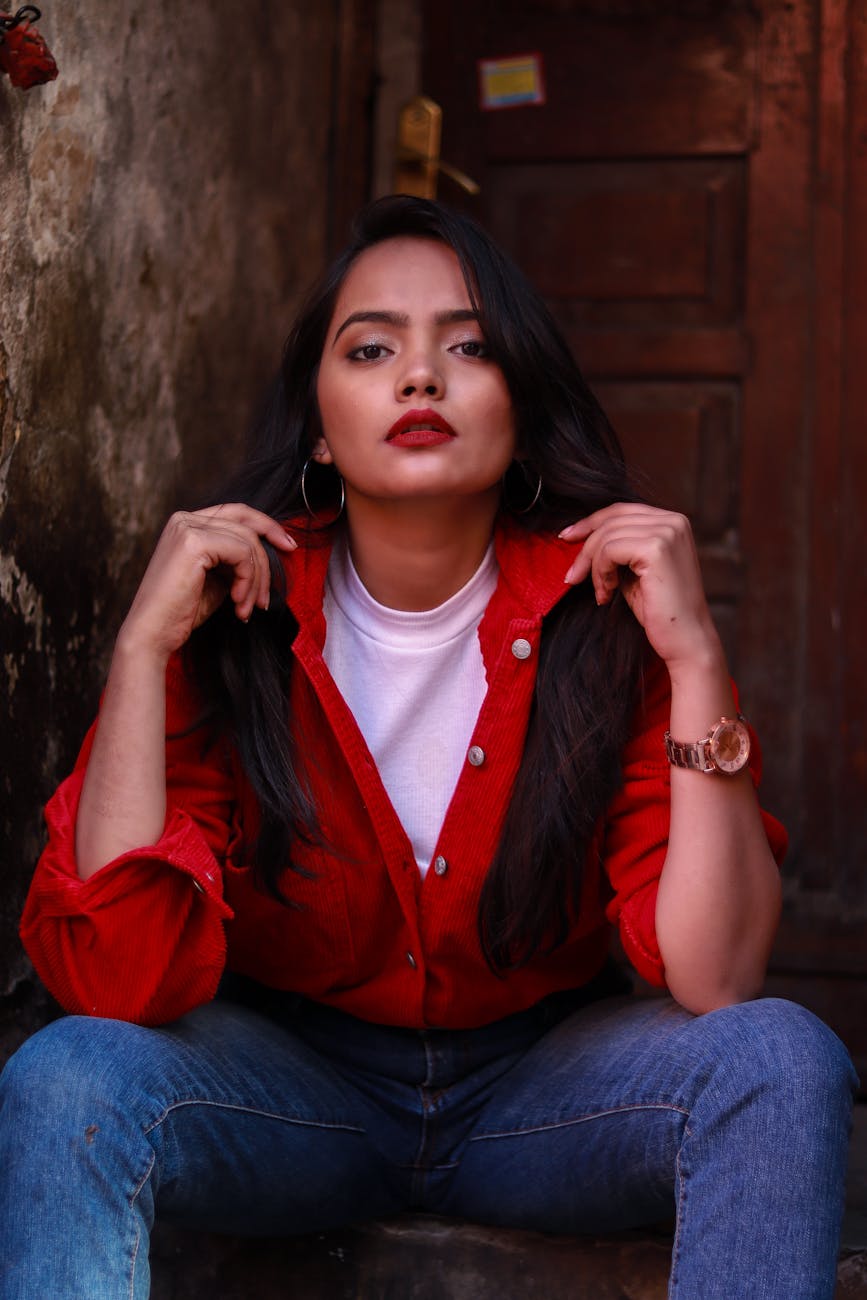 It's always exciting to discover an article of clothing that you can wear with practically your entire wardrobe, in a variety of different ways. Think of the humble white button-down. Wear it with a pair of dress pants and you're ready for work; knot it at the waist over a summer dress to add your own twist; even wear it over your swimsuit for a day at the beach.
Wouldn't it be great if your entire wardrobe were like this? With a little thought and effort, it can be. Identifying your personality and style can streamline your shopping process. Consciously choosing garments that reflect that style will ensure that you use them continuously, giving you the most bang for your buck.
.
... IS GOOD QUALITY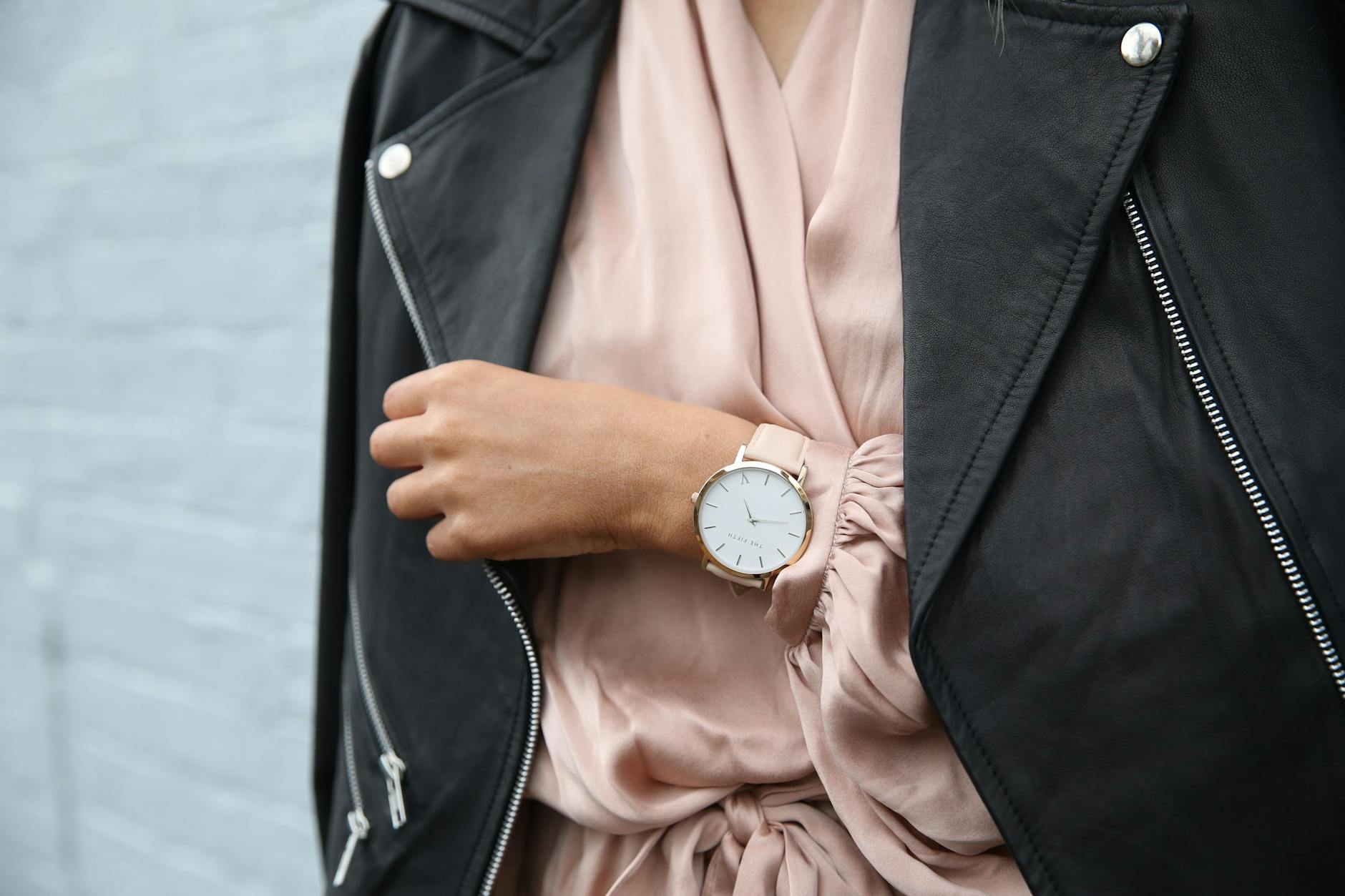 Many people look at shopping as an indulgence or a boredom-killer. As a result, they end up with a confused closet and a random style. Shifting the way we view buying - as a means of investing - can make a world of difference. Then, with every thoughtful purchase, an investment is made - and investment in quality garments that reflect your personality and last longer in your wardrobe.
Think of essentials in your wardrobe like kurtas, jeans, and sneakers. They see the most use and are therefore prone to the most wear and tear. Investing in sturdy, reliable pieces is most pragmatic in the long run. These pieces will fit better, feel better, and last longer.